Serving St. Louis families for over 25 years
Speech, Language & Dyslexia Specialists
Speech Language Learning Systems areas of specialty include content-based speech-language intervention for students experiencing listening, reading, writing, and oral expression difficulties due to speech-language processing concerns, early childhood speech-language delays, articulation/phonological speech disorders, and social communication concerns. Individual and group services are available including Executive Function Coaching to assist students with organizational skills essential to school success. Dyslexia Therapy is also available. Summer enrichment services are offered through our SLLS Meridian Academy which targets instruction to enhance Vocabulary, Reading, Writing, and Social Communication Success.
Our Certifications & Awards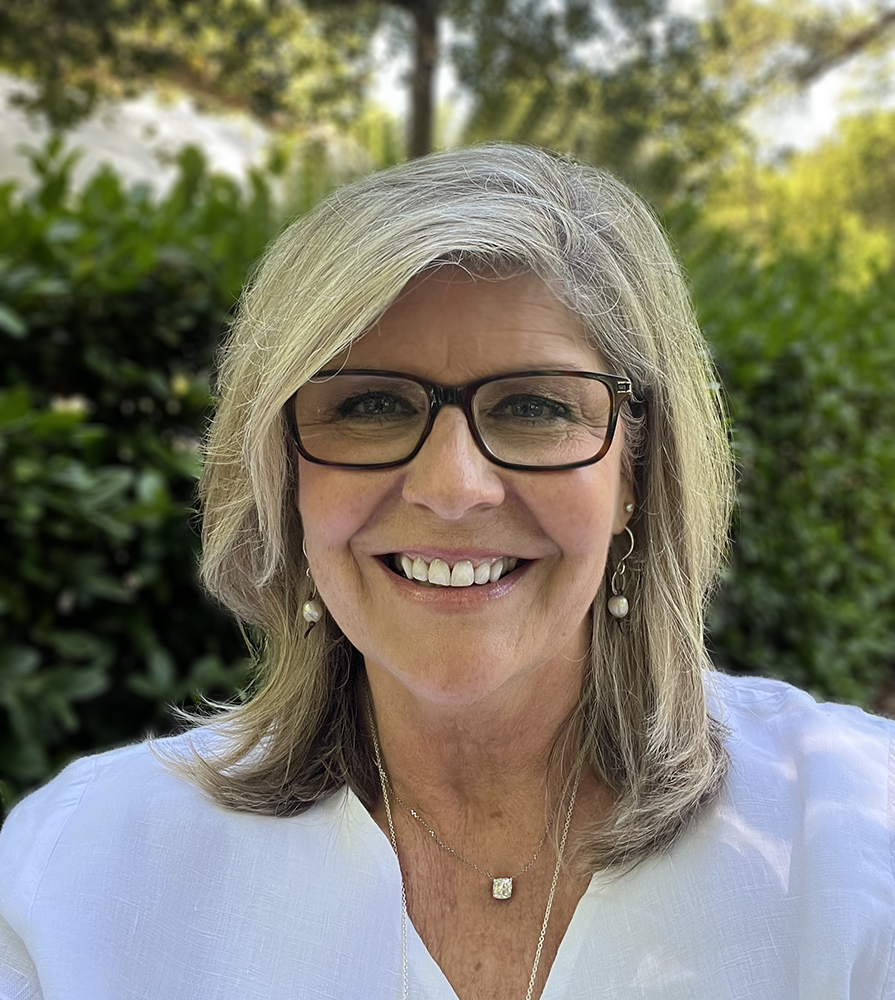 Dana E. Gooden-Schroeder, M.A. CCC-SLP
Licensed Speech-Language Pathologist
Dana E. Gooden-Schroeder, M.A. CCC-SLP, President and Owner of Speech Language Learning Systems, Inc. and co-founder of Language Pathways, Inc., received her undergraduate and graduate degrees in Communication Disorders from Truman State University, formerly Northeast Missouri State University. 
She has owned SLLS for over 25 years and has practiced in the St. Louis area since receiving her license in 1988. Prior to starting her private practice, she was employed by Special School District of St. Louis County (SSD) and Mercy Child Development Center.  During her tenure with SSD, she was recognized for implementing a "Language in the Classroom" pilot for students participating in inclusionary education. She has provided curriculum-based speech language therapy through a variety of programs including Class within a Class (CWC) team teaching models.  Her practice has included hospital/clinic and private practice settings focusing on work with Neonatal Intensive Care Follow-Up, parent-infant groups, early childhood, school-aged populations, and young adults. 
Dana is passionate about the role speech and language skills plays in the development of reading and writing proficiency.  As a result, over 20 years ago, she made sure SLLS offered therapeutic reading services for students with dyslexia.  SLLS proudly offers services from certified structured literacy/dyslexia specialists and all SLLS staff have been trained in intervention models to meet the needs of students experiencing literacy challenges.
In January 2009 Dana completed a Social Thinking® Clinical Training Program (formerly called Mentor Training) with Michelle Garcia Winner at her Social Thinking Center in San Jose, CA. to expand the quality of services SLLS provided to students with social communication needs.  She and an additional SLLS staff member, are two of the only three therapists in the St. Louis area to have completed such a training experience and two of only seven in the state of Missouri.   
Dana has been a presenter locally, as well as at the state and national levels in the areas of speech-language development of the infant through school-aged child, collaborative intervention models, curriculum-based language intervention, strategies for improving comprehension and oral/written expression, and organizational strategies for classroom success.
When Dana is not working, she enjoys time with her husband, family and friends, traveling, gardening, time by the water, live music, and the day-to-day adventures of her two rescue greyhounds.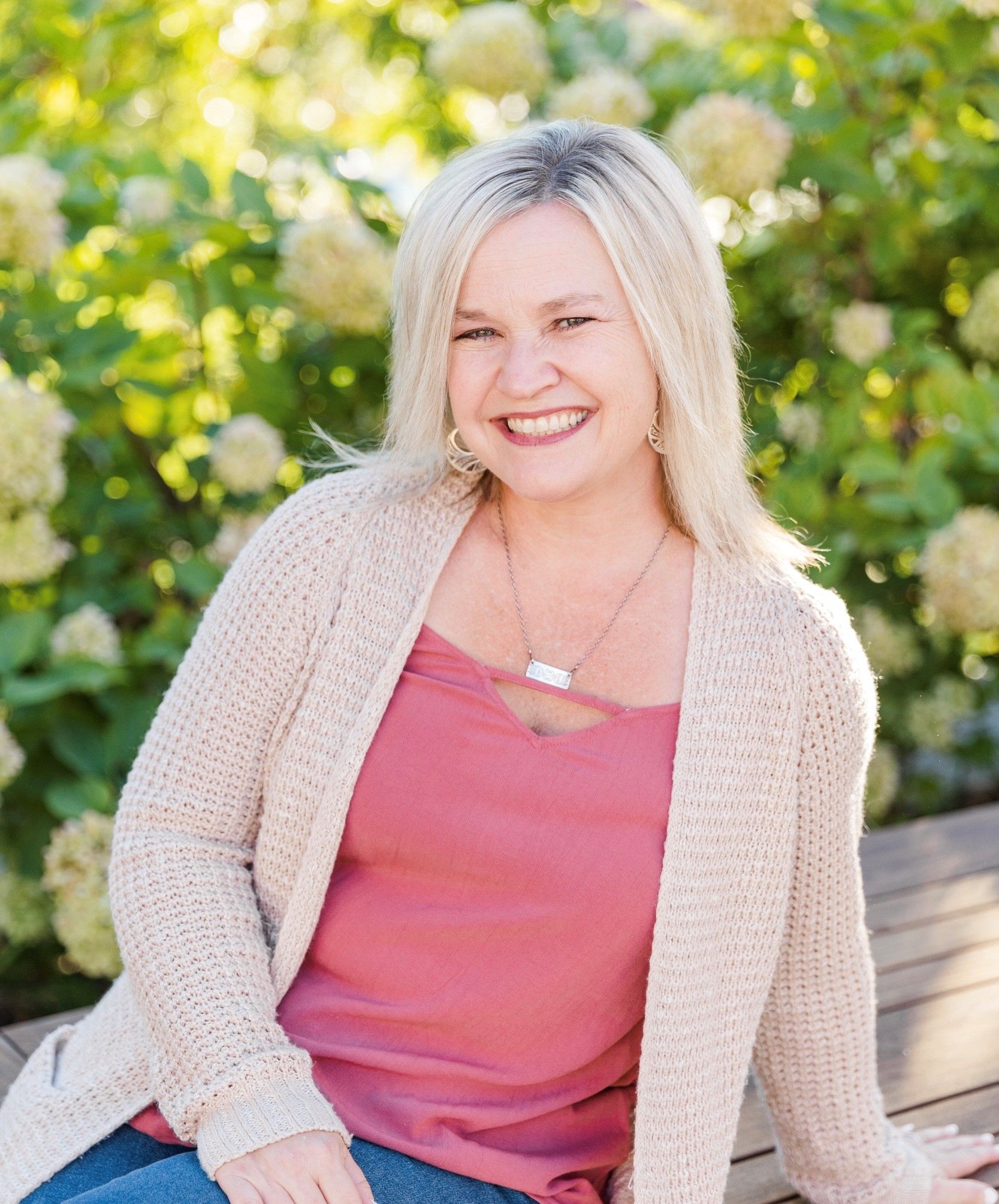 Amy K. Plegge, MA, CCC-SLP
Vice President and Director of Supervision
Licensed Speech-Language Pathologist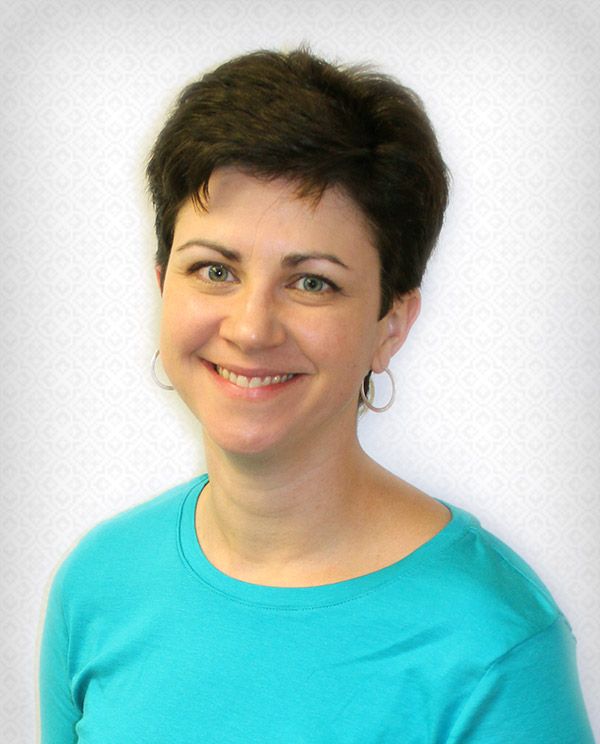 Mary Beth Nilsen, MA, CCC-SLP, W.D.P.
Vice President and Director of Therapy Services
Licensed Speech-Language Pathologist
Wilson® Dyslexia Practitioner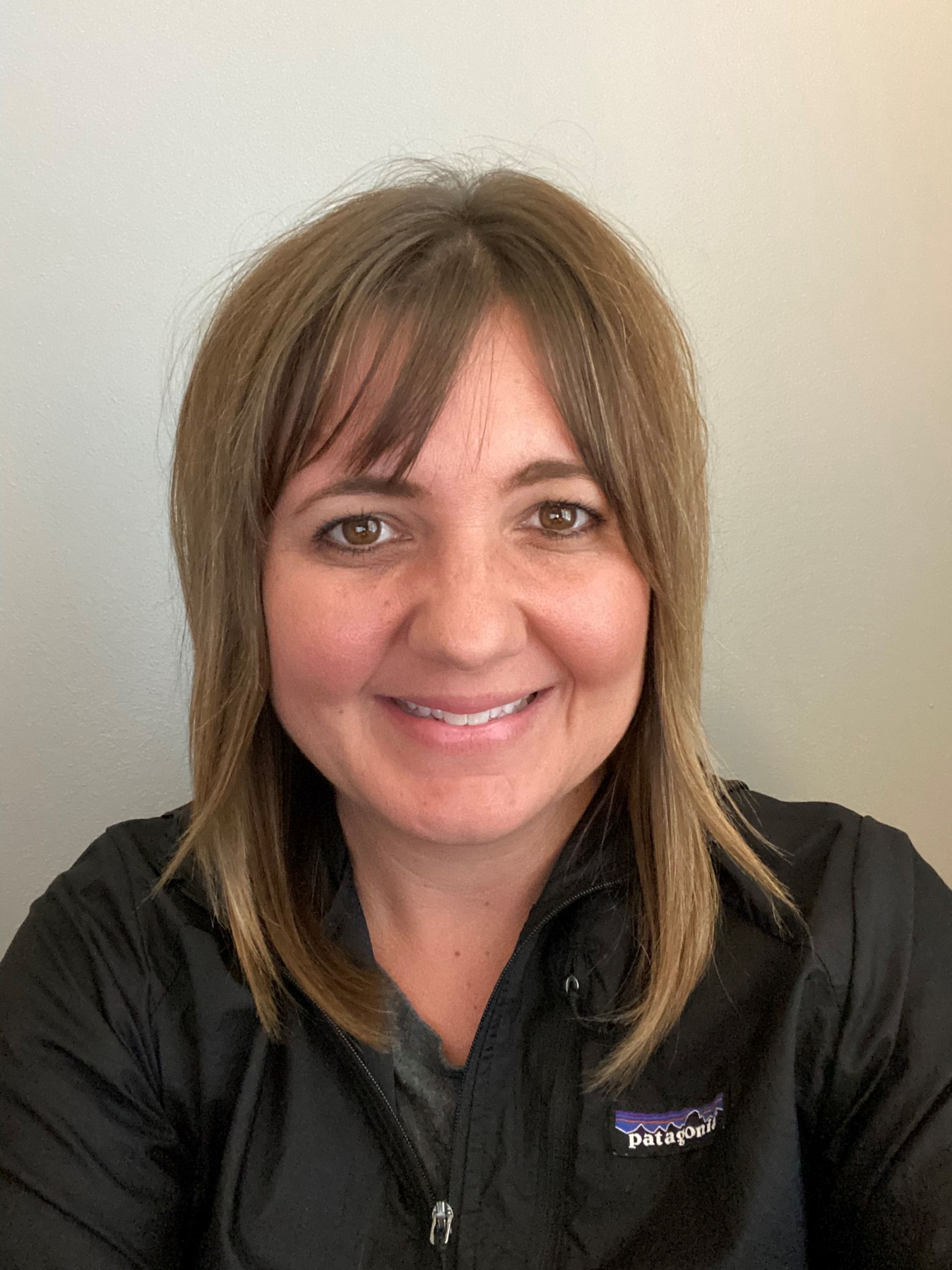 Sarah A. Schnettgoecke, MA, CCC-SLP
Licensed Speech-Language Pathologist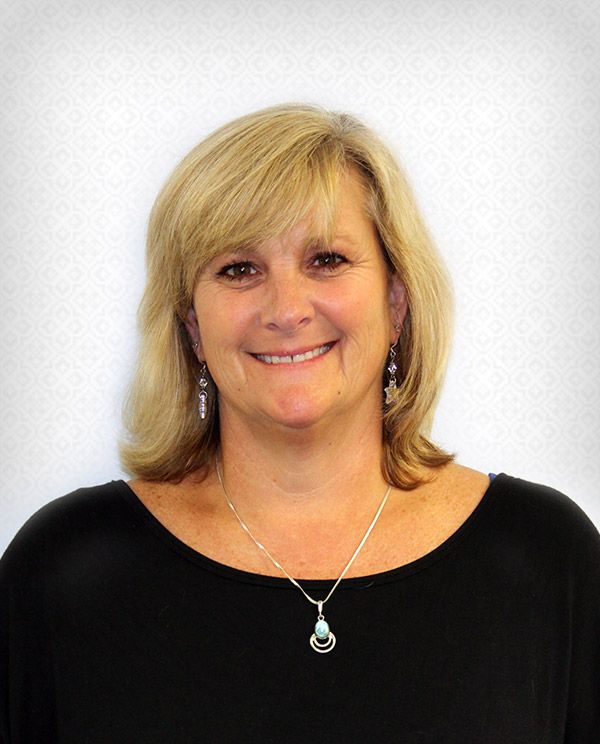 Lisa Cannon-Bearden, BSED, C.A.L.T., C-SLDS
Certified Structured Literacy Dyslexia Specialist
Certified Academic Language Therapist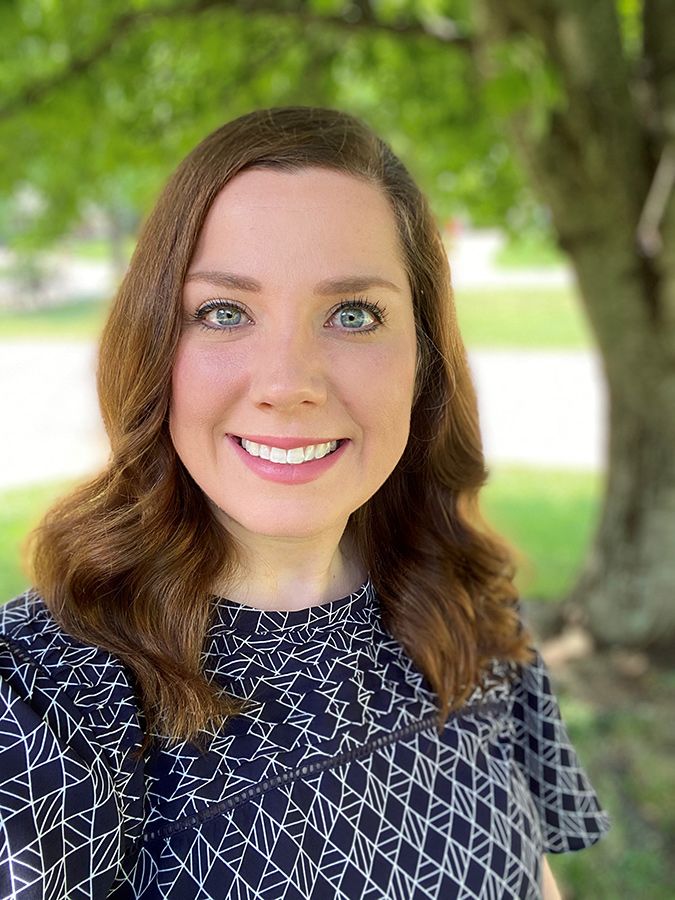 Megan Reynolds, MA, CCC-SLP
Director of Social Communication Services & Professional Development
Licensed Speech-Language Pathologist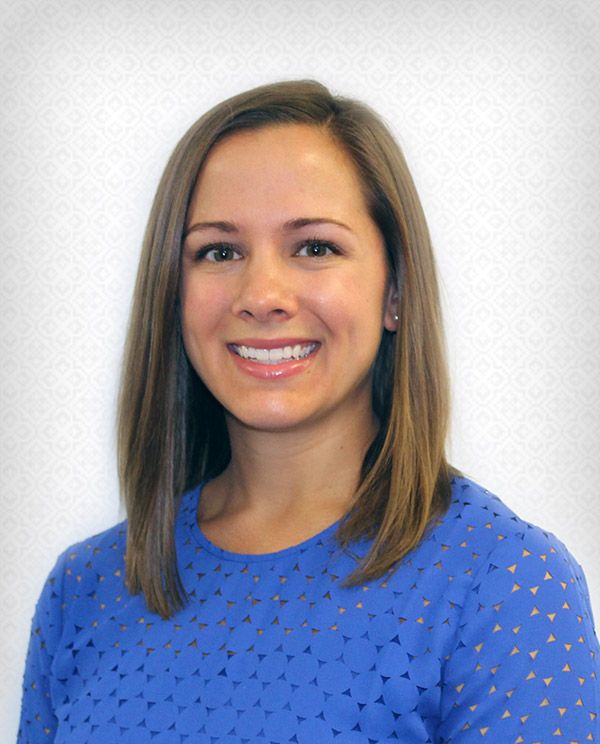 Rachel Moretti, MA, CCC-SLP
Licensed Speech-Language Pathologist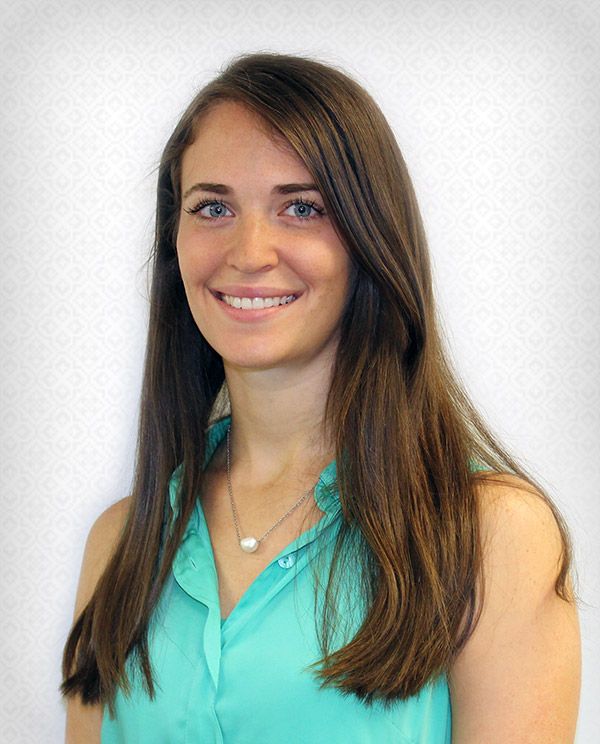 Keeley Wiedeman, MS, CCC-SLP
Licensed Speech-Language Pathologist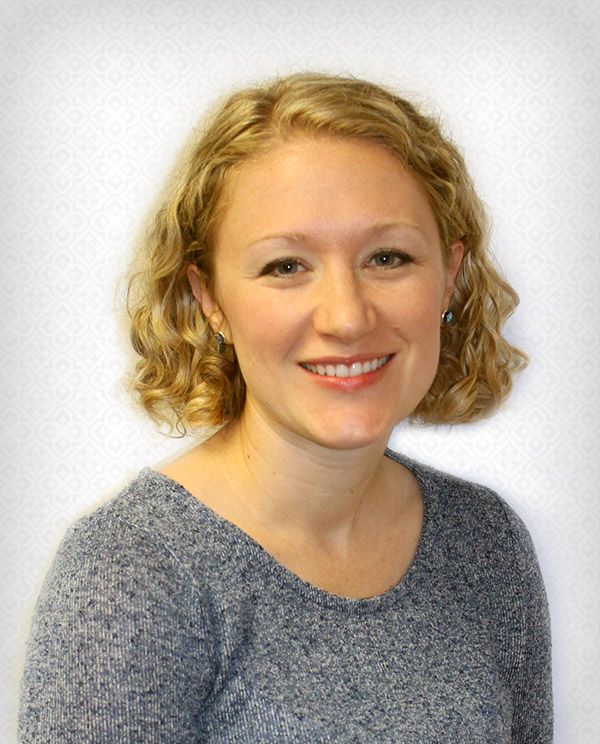 Kate Scherman, MA, CCC-SLP
Licensed Speech-Language Pathologist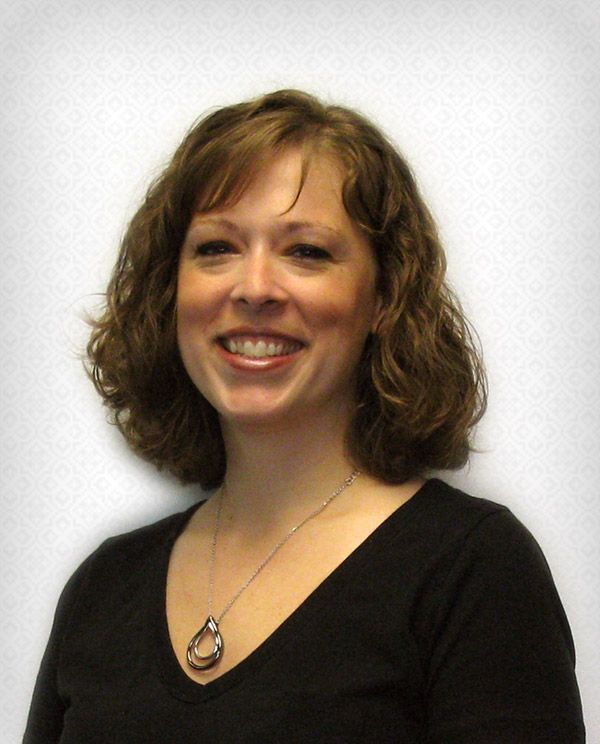 Jill E. Young, MA, CCC-SLP
New Hire Training and Special Projects Coordinator
Licensed Speech-Language Pathologist