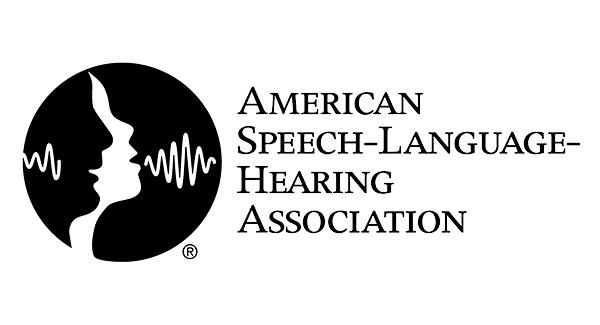 American Speech-Language-Hearing Association (ASHA)
The American Speech-Language-Hearing Association (ASHA) is the professional, scientific, and credentialing association for 145,000 members and affiliates who are speech-language pathologists, audiologists, and speech, language, and hearing scientists in the United States and internationally. ASHA is committed to ensuring that all people with speech, language, and hearing disorders receive services to help them communicate effectively.
Certification Categories
Certified Speech-Language Pathologists
Certified speech-language pathologists (SLPs) assess speech and language development and treat language, speech, and swallowing disorders. They hold masters degrees, have passed a nationally recognized examination, successfully completed a year-long clinical fellowship, and must stay abreast of advancements in their field by taking professional development courses. This is indicated by the Certificate of Clinical Competence (CCC) credential following a therapist's name.


Student Members (Members of NSSLHA)
The National Student Speech Language Hearing Association (NSSLHA) is a pre-professional membership association for students enrolled full- or part-time in a communication sciences program or related major.

Missouri Speech-Language-Hearing Association (MSHA)
MSHA serves as the state association representing speech-language pathologists, audiologists, speech, language, and hearing scientists and related personnel associated with organized speech, language, and hearing education and health-care settings. More specifically, to provide leadership, to perform membership services, to advocate rights of people with communication disorders, and to serve as the catalyst for practice innovation toward enabling members to better serve public interest and the profession.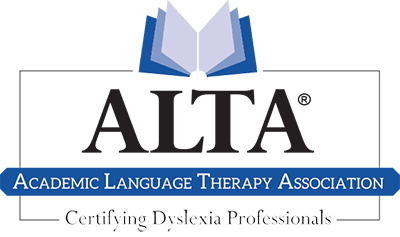 The Academic Language Therapy Association®
The Academic Language Therapy Association (ALTA) is the professional credentialing organization for those trained in Multisensory Structured Language Education and Therapy. ALTA Certified Academic Language Therapists and Certified Academic Language Practitioners provide effective, evidence-based reading and writing instruction to individuals with dyslexia and related learning disabilities.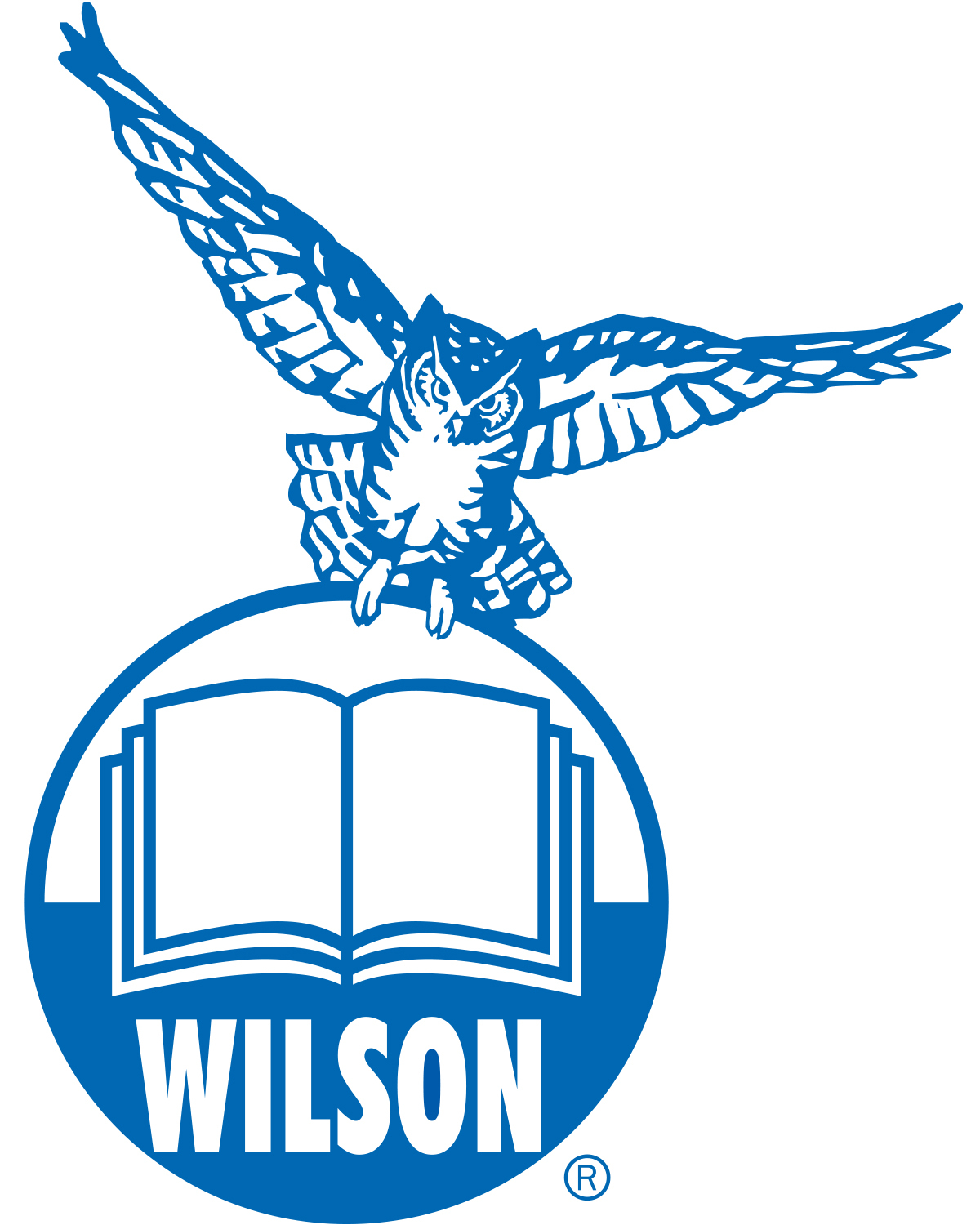 Wilson Reading System®
Wilson Reading System® (WRS) is the flagship program of Wilson Language Training®and the foundation of all other Wilson ® programs. The Tier 3 Structured Literacy (SL) program is based on phonological-coding research and Orton-Gillingham principles. Based on more than three decades of data, WRS is designed for students in grades 2–12 and adults with word-level deficits who are not making sufficient progress through their current intervention; have been unable to learn with other teaching strategies; or who require more intensive structured literacy instruction due to a language-based learning disability, such as dyslexia. By providing intensive WRS instruction in small groups or individually with a highly skilled teacher, reading and spelling success is achievable.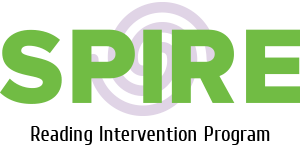 S.P.I.R.E. Professional Learning
S.P.I.R.E. employs all the elements of Structured Literacy—phonology, sound-symbol association, syllables, morphology, syntax, and semantics—incorporating research-proven best practices for reading and language development.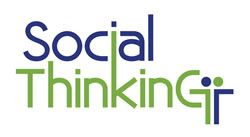 Social Thinking®
Social Thinking® is a term coined by Michelle Garcia Winner, CCC-SLP and represents a flexible, systems-based teaching methodology consisting of curricula, vocabulary, teaching tools, and strategies for individuals aged preschool through adults. Learn more at www.socialthinking.com. Social thinking® is what we do when we interact with people: we think about them. And how we think about people affects how we behave, which in turn affects how others respond to us, which in turn affects our own emotions.Social Thinking

Dana E. Gooden-Schroeder completed the Social Thinking® Clinical Training Program (formerly called Mentor Training) led by Michelle Garcia Winner, Stephanie Madrigal and Dr. Pam Crooke in January 2009 and to date is one of only six professionals in the state of Missouri (one of only two in the St. Louis) to have completed this training. It offered opportunities to observe therapy sessions across a range of students at the Social Thinking Center in San Jose, CA, and to participate in follow up discussions about core concepts related to the therapy and evaluation process, ensuring those principles are integrated on a higher level into our service delivery at SLLS. While SLLS speech-language pathologists are licensed to serve students with social communication (pragmatic) language needs and have attended many Social Thinking® workshops, SLLS programs offered, including its teacher or leader, is not affiliated with, nor has it been reviewed, approved, or endorsed by Michelle Garcia Winner and Think Social Publishing, Inc.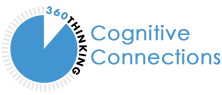 Cognitive Connections, LLP
What is Executive Function Coaching?
Executive Function Coaching services are highly effective for college students who are learning to manage complex study and life schedules, including...
Time Management
Test Preparation
Long Term Project Management
Writing
Reading Comprehension
Cognitive Connections, LLP is a highly experienced practice of certified speech-language pathologists, Sarah Ward and Kristen Jacobsen, who specialize in evaluating and treating a wide range of speech-language and cognitive issues for young children, school age children and adolescents. We focus on helping individuals learn the skills needed to enjoy learning, reading, writing and verbal communication through highly individualized programs that are based on the most current research. To maximize effectiveness and independent carryover of learned skills, we use therapy approaches that develop an individual's "meta-skills" and "executive function skills".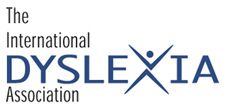 The International Dyslexia Association (IDA)
The International Dyslexia Association (IDA) is an international organization that concerns itself with the complex issues of dyslexia. The IDA membership consists of a variety of professionals in partnership with people with dyslexia and their families and all others interested in The Association's mission. We believe that all individuals have the right to achieve their potential, that individual learning abilities can be strengthened and that social, educational and cultural barriers to language acquisition and use must be removed.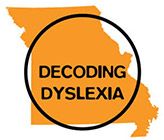 Decoding Dyslexia-MO
Decoding Dyslexia-MO is a grassroots movement driven by Missouri families and educators who recognize the need for conversations with our school districts and policy makers regarding dyslexia. We strive to raise dyslexia awareness, empower families to support their children, and improve resources for students with dyslexia in Missouri schools.

We hope to create a collective voice in Missouri and across the country with one mission – to improve awareness and educational resources for students with dyslexia. Come join us!

Missouri Families for Effective Autism Treatment (MO-FEAT)
Headquartered in St. Louis, Missouri, MO-FEAT is an organization of concerned parents, practitioners, and educators who volunteer their experience and expertise to serve this population of individuals affected by autism and their families. MO-FEAT's mission is to provide advocacy, education, and support for families and the autism community, and to support early diagnosis and effective treatment.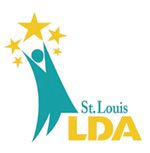 St. Louis Learning Disabilities Association, Inc. (St. Louis LDA)
St. Louis Learning Disabilities Association, Inc. (St. Louis LDA) is a non-profit organization dedicated to enhancing the understanding and acceptance of learning disabilities. Targeted solutions are developed for children, parents, and professionals in order to help students maximize their potential in the classroom and in life. Children need hope, understanding and compassion to learn and reach their full potential. St. Louis Learning Disabilities Association helps children by giving them the education and support necessary to be successful.

Autism Speaks
Autism Speaks is dedicated to promoting solutions, across the spectrum and throughout the life span, for the needs of individuals with autism and their families. We do this through advocacy and support; increasing understanding and acceptance of people with autism; and advancing research into causes and better interventions for autism spectrum disorder and related conditions.